Firewood
Malvern Tree Stump Removal is known for providing quality firewood at exceptionally reasonable rates. Our firewood is the best available quality in the market. They are best at keeping you and your family warm during the cold winter months. Sit back by the fire with your loved ones and spend cozy times together with excellent firewood which has a quality of burning for a longer time. They are the ideal choice for keeping your home warm and enjoyable. We offer direct delivery to your doorstep to avoid inconvenience of gathering the firewood personally. Depending on your needs, loads of wood can be collected from our sorting yard or you can get it delivered to your address.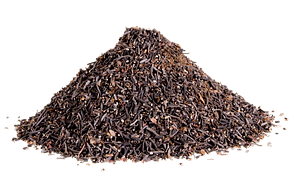 Mulch
At Malvern Tree Stump Removal, we pride ourselves on supplying our customers with the best mulch for sale in western suburbs. Mulch can be used for a variety of benefits:
Weed suppression

Moisture retention

Increases beneficial soil micro-organisms

Improve the health of the tree

Reduce water loss from soil

Improve soil structure

Root zone temperature regulation and, of course, it looks great
The color or style of your mulch can change the entire look and feel of your garden, so Malvern Tree Stump Removal offer a range to suit all styles and concepts. If you require, we can create additional application-specific blends to meet specific quality, and environmental certification standards or norms.
Our high-quality Mulch is available at our depot, or we can deliver to your doorstep.