Stump Grinding Services Malvern
Removing the tree stump involves the utilization of a stump grinder. The stump grinder, grinds granules from the stump, efficiently guaranteeing no further growth and is the final stage of the tree removal process. The risk of termite infestation and possible trip hazards also reduce with the elimination of the unattractive tree stump.
Malvern Tree Stump Removal can offer the following documentation upon request.
OH&S policies and methods

Staff working with children checks

Work Cover Insurance

Site-specific 8u88

VECCI Construction Induction Certified

Hierarchy of risk control measures

Full insurance cover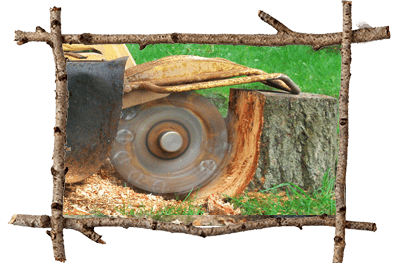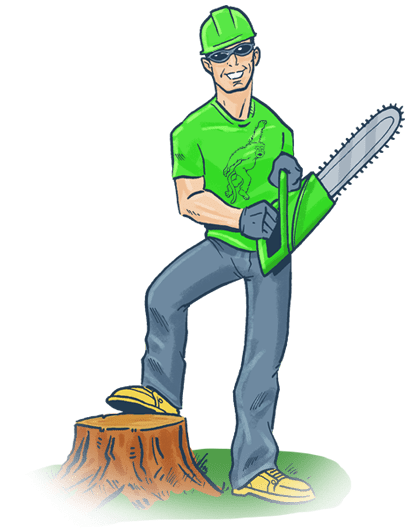 Give us a call today for a free quote