Malvern Tree Lopping Services
 Tree Prunning
Trees are a fantastic extension to any garden. They give valuable shade on hot days, add delicacy to our surroundings, and they are necessary to our happiness.
But trees that have not properly pruned can be annoying. They can block driveways and paths, fill sewer with leaves, stop light coming through windows, create unpleasant noise. It can become much more appalling if they enter into contact with electrical and other cables. And loose branches caused by severe storms and heavy winds are outright unsafe.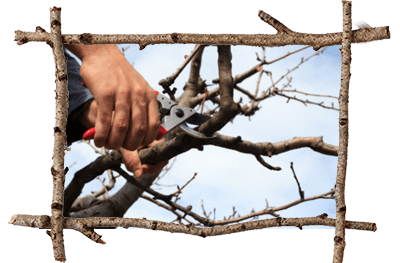 Tree pruning includes the removal of branches that are no longer valuable. Tree pruning is carried out for a variety of reasons, including:
To enhance the overall health of a tree

To help control the direction of new growth and provide shape to a tree

To help prevent the spread of disease

To rid a tree of dead branches
To enhance air circulation

To allow light to reach places not previously possible (inner and lower leaves)

To improve overall aesthetics
To find out more about the tree pruning services provided by Malvern Tree Stump Removal, contact us today by calling 0497 497 135. Alternatively, you can email at malvernstumpremoval@gmail.com.