Best Tree Removal Services across Melbourne
Stressed with the uneven and wild growth of trees outside your home? Want to get the tree, stump or tree roots removed cleanly, safely and cost-effectively? Melbourne Stump Removals is the leading provider of arborist services in Melbourne. Our experts can cut down unwanted trees and stumps with specialised equipment safely and cleanly. We provide all kinds of tree removal, pruning, tree branch cutting, stump and root removal services in and around the suburb of Melbourne.
Our highly qualified and trained experts can remove trees, tree branches, trunks, stumps and roots. Our service offerings include but is not limited to:
Tree and Stump Removal Specialist in Melbourne Region
Tree and stump removal helps to get rid of dead trees, or trees posing a danger to the people and property. The uneven growth, branches tangled with electricity lines are some instances wherein you need to get the tree removed. Melbourne Stump Removals is the leading provider of tree and stump removal services in Melbourne. Stump removal is an essential part of tree removal. The stump of the tree needs to be removed to prevent the tree from regrowing or for the stump to become home to disease-spreading pests.
Benefits of Hiring Our Qualified Tree Arborists
Cutting of trees, tree branches, trunks, stump grinding, digging out root and tree root removal are all highly skilled work that should never be done by amateurs. If you or any untrained and inexperienced worker tries to do this work there is a high danger of injury. There are several benefits of hiring our qualified tree arborists, such as:
Trained:
Our tree arborists are tree surgeons, who are trained in every aspect of caring, pruning, giving shape and properly and safely cutting the trees.
Minimize risk of accidents and injury:
Their training and experience bring down the risk of accidents and injury to anyone. They follow all safety guidelines, use safety gear and follow the laid down procedures.
Latest techniques:
Our staff is highly trained and well versed with all the latest techniques in the cutting of the trees & stumps.
Cleaning after work:
They clean the surroundings of the waste material and properly dispose of the waste that is generated as the result of their work.
Surrounding area maintenance:
They are experts not just in cutting the trees and roots but in the maintenance of the surrounding areas that include shrubs and plants.
Cost-effective:
It is more cost-effective to hire trained arborists than trying to do it yourself.
Why Trust Melbourne Stump Removals Tree Services?
Our customers in Melbourne trust us on strength of our great & comprehensive tree services. This has helped us earn the confidence of our clients and set a high benchmark in both work execution and work ethics. Here is why we are the go-to  tree cutting service prover in Melbourne:
Experienced arborist
Licenced & trained staff
Latest equipment
Expert advice
Timeline adherence
Friendly & polite workforce
Adherence to safety regulations
Waste clearing & disposal
Call our experts for bookings, quotes or queries on 0448 134 174 or mail us at malvernstumpremoval@gmail.com. Melbourne Stump Removals is the name you can trust for every kind of root removal and tree cutting service in Melbourne. We provide tree arborist services that you can rely upon and at prices that you cannot find anywhere else.
Tree and Stump Removal
IF YOU HAVE AN GARDNER NEED, SIMPLY CALL OUR
24 HOUR EMERGECNY NUMBER
Tel: 0497 497 135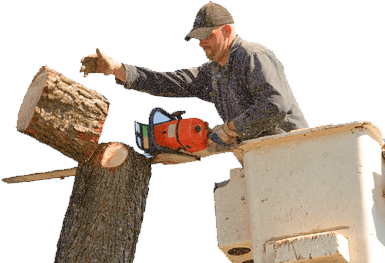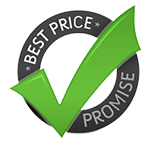 Competitive Pricing
Melbourne Stump Removals offers free quotes and cost-effective solutions.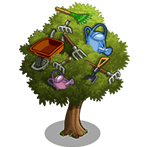 We have got the tools
Melbourne Stump Removals uses only the most reliable equipment, guaranteeing the safest and most efficient process.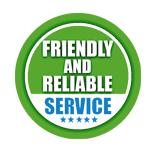 Reliable services
Our reliable team strives to provide punctual, reliable services and also enhances your beautiful garden.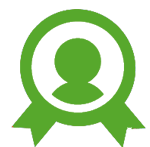 Expert Advice
We have trained qualified professionals who have the resources and experience to provide solutions to your problems.