Tree Removal Services in Malvern
Malvern Tree Stump Removal qualified arborists with many years of professional experience offer
dependable and efficient tree care and tree removal services throughout Eastern Suburbs of Melbourne
Tree and Stump Removal
IF YOU HAVE AN GARDNER NEED, SIMPLY CALL OUR
24 HOUR EMERGECNY NUMBER
Tel: 0497 497 135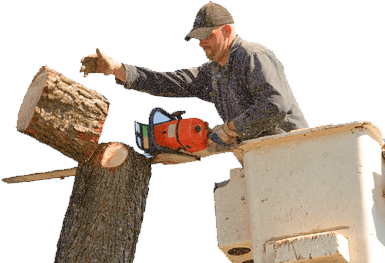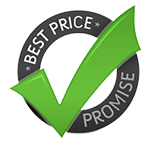 Competitive Pricing
Malvern Tree Stump Removal offers free quotes and cost-effective solutions.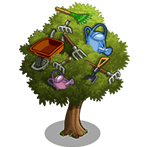 We have got the tools
Malvern Tree Stump Removal uses only the most reliable equipment, guaranteeing the safest and most efficient process.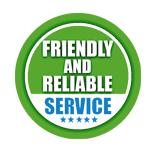 Reliable services
Our reliable team strives to provide punctual, reliable services and also enhances your beautiful garden.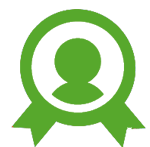 Expert Advice
We have trained qualified professionals who have the resources and experience to provide solutions to your problems.