Stump Removal in Malvern
Trees are a valuable resource that we all need. Similar to every single living thing, trees and stumps have a natural life expectancy. Malvern Tree Stump Removal is the leading provider of the professional tree and stump removal in Australia. It is advisable that owners conduct proper tree and stump removal routine to have a healthy and pleasant landscaped yard. In fact, dead, dying and abnormal trees must be removed to assure the interests of people and property. Removing these trees gives a chance to replant the site with young, healthy trees that can make a positive offering to the landscape. Our removal services can also assist you with hazardously placed or unstable trees, for example, tall trees whose branches are likely to fall on your houses, possibly causing damage and harm.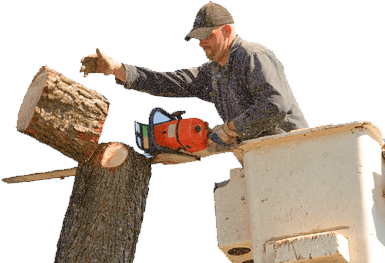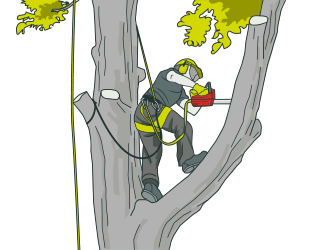 Tree removal requires a prominent competence in the field. It is just not a case of wielding a massive axe to remove trees and complete the task. It takes an expert removal service with exclusive equipment, knowledgeable and skilled arborists to bring down trees without causing any harm to people or property. Our trusted tree specialists will cautiously remove the tree and tree stump, leaving your property prepared for whatever you have planned. We guarantee the entire removal of even the largest, most troublesome tree with no disturbance to your property.
The experienced and skilled team of Arborists assures an easy, safe and affordable solution to remove your trees, stumps, hedges, and plants. The Malvern Tree Stump Removal team specialize in: –
Significant Trees (within Legislation guidelines)

Small to Large Trees

Challenging and Confined Access locations

Areas with sensitive surroundings

Courtyard Homes
Commercial and domestic sites

Local Government parks, gardens & surrounds

National Parks

Large-scale block clearance

Stump removal
Our qualified and experienced arborists can reach to the toughest areas by using the latest techniques and equipment. Don't forget, if you are not sure whether or not the tree needs pruning, our experts are here to advise you as well. Call us now for a free quote and advice.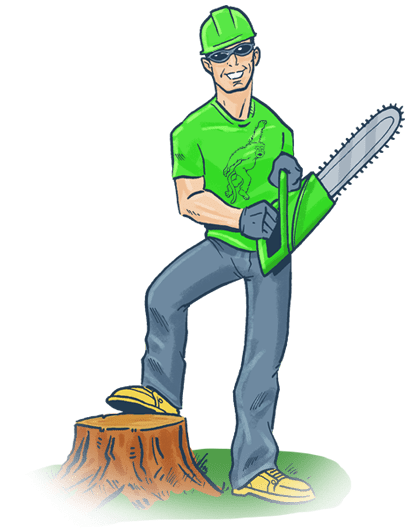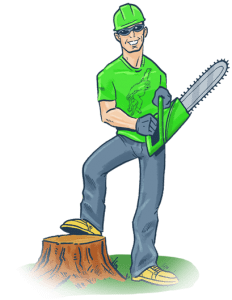 Give us a call today for a free quote