Emergency Work
Malvern Tree Stump Removal is highly qualified when it comes to Emergency work with over many years of experience in Australia. We can overcome any situation or damaged tree position with our best in class and most efficient machinery and latest equipment.
Hiring a professional emergency tree removal expert is advisable, in situations of heavy storms, cyclones or powerful lightening serge's, as there is a chance of fatal accidents, uncovered electrical cables and limp branches are just some of the things to watch out.
In any of the above emergency situation do remember to give us a call and we will be right there to help you in all possible ways.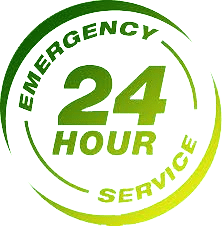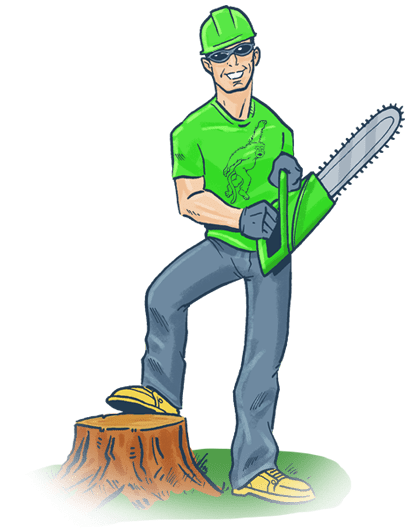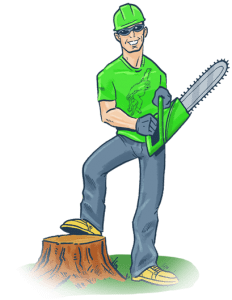 Give us a call today for a free quote