Endeavour Hills Stump Removal
Need some stump grinding done to remove that stump of yours? Need it to be done by a local and professional person? Then don't look anywhere else because we are the right guys to talk to if you wish to have a stump removed in Endeavour Hills or any nearby areas. We are fully insured and experienced to complete the job. With the cheapest prices in Endeavour hills you can be assured that you can trust us to get the stump removed.
Call Joe on 0448134174 for your FREE QUOTE.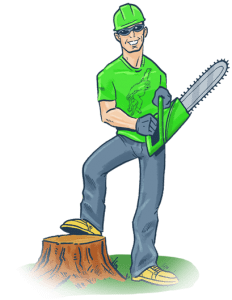 Give us a call today for a free quote