Mulgrave Stump Removal
Need a stump removed? Not enough time to do it yourself? Then call us and we will take care of the job for a fraction of the price as what it would cost you to do it yourself. We have been doing stumps in Mulgrave for years and that's why we are number one trusted guys in the Mulgrave area to do the stump grinding. So to get the cheapest and most professional stump grinding service call your local guy in Mulgrave and get your FREE QUOTE!
CALL JOE! On 0448134174 to get a FREE QUOTE.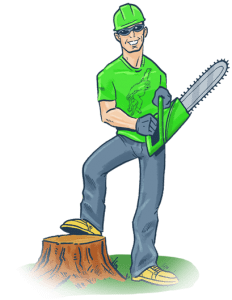 Give us a call today for a free quote