Narre Warren Stump Removal
Living in Narren Warren or nearby area's and need a tree stump removed? Well there is nobody better to contact then your local person in the area Joe. We will give you a free quote and you can be defiantly assured that we do it with the best care and do it at the most cheapest price. Narre Warren is our home and if you need tree stumps to be taken care of by some local people call Joe on 0448134174 and let us take care of the stumps.
Call Joe now for your FREE QUOTE on 048134174.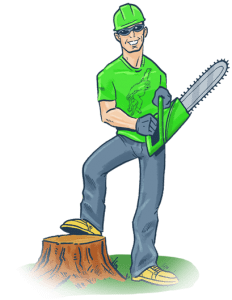 Give us a call today for a free quote