Springvale Stump Removal
Stump grinding (stump Removal) is the best way to remove your stump and there is nobody that can do it better then your local guys in Springvale who promise that they will beat any written quote. Call now to get a FREE Quote to see how much it would cost you to remove that stump. Springvale is our home and there is nobody better to remove the stump then your local guys.
Call JOE NOW on 0448134174 FOR YOUR FREE QUOTE.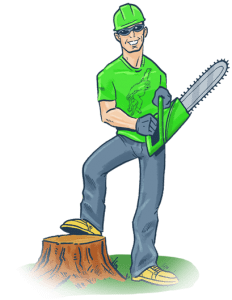 Give us a call today for a free quote