Stump Removal in Wheelers Hill
Need a stump or tree trunk gone? Want to know how much it will cost? Want to whole thing gone not just to ground level? Then call 0448134174 for your FREE quote.
When you have the stumps gone you feel better and you can continue doing what needs to be done from concreting to landscaping having a nice clean foundation is the best way to start.
Call Now 0448134174
Servicing Wheelers hill and nearby suburbs.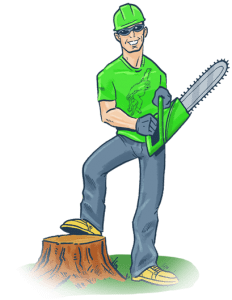 Give us a call today for a free quote